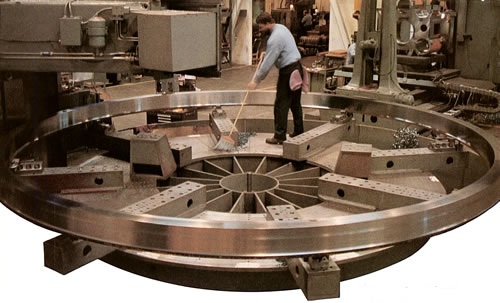 Mulit-axis CNC turning of diameters from 6 to 220 inches.

TAKE A TURN FOR THE BETTER!
When your machining needs call for precision, size, and sophistication beyond the capabilities of traditional sources, turn to Harbor Island Machine Works. Our superior machine tools, reliable quality control, and proven experience will return the greatest value for the dollars you spend.
Contact us and take a turn for the better.

See our Equipment Inventory